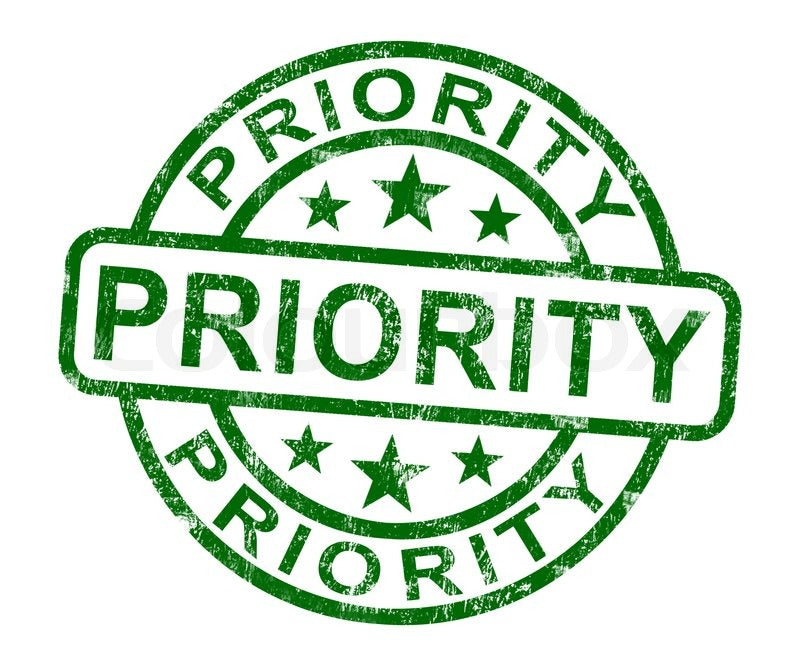 Pre-arranged Priority Appointments (PPA)
Our Pre-arranged Priority Appointment (PPA) service is available for specific projects requiring data transfer from devices or other time sensitive projects requiring one of our engineers to work specifically on your project.  
PPAs are also available for editing and motion picture film viewing.
NOTE:  PPA Service is limited to specific dates and times and is offered on a first-come-first-serve basis.
When you book a PPA, you'll be charged for 1 hour.   If your session is less than an hour, we will refund the difference to the nearest quarter hour.